BETTER ACADEMIC
AND BEHAVIOR PERFORMANCE
Researchers compared Montessori students with students in other school programs and found that 5-year-old children who completed the three-year cycle in the Montessori preschool program scored higher on both academic and behavioural tests than the control group. The study also found that 12-year-old Montessori students wrote more sophisticated and creative stories and showed a more highly developed sense of community and social skills than students in other programs.
Lillard, A.S. & Else-Quest, N., "Evaluating Montessori Education," Science 131: 1893-94 (Sept. 29, 2006).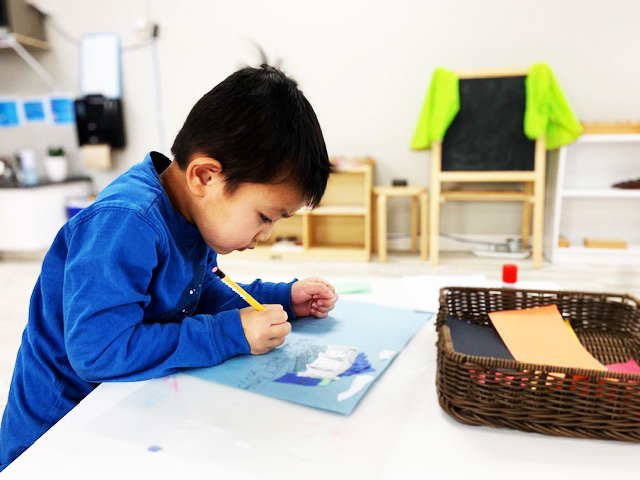 RESEARCH
VALIDATED BENEFITS
A comprehensive review of the scientific literature has demonstrated how research validates Dr. Montessori's observations about how children learn, particularly with regard to movement and cognition, the detrimental effect on the motivation of extrinsic rewards, the beneficial effect of order in the environment, and the academic and emotional benefits of freedom of choice
Lillard, A.S., Montessori: The Science Behind the Genius, New York: Oxford UP, 2005.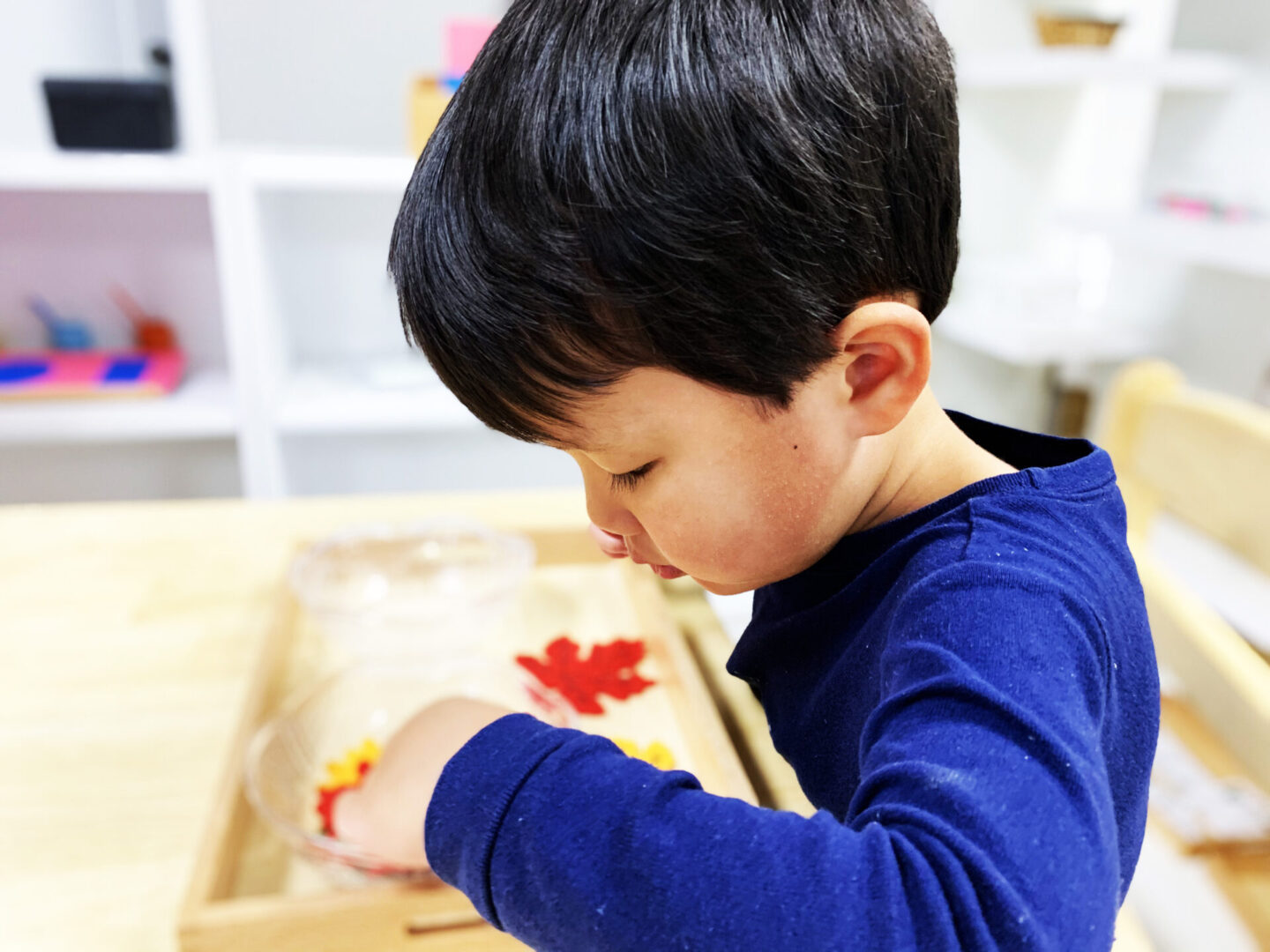 IMPROVED MATHEMATICAL &
SCIENCE ABILITIES